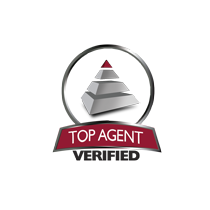 See Why Others Use Jill Barsky
Dedicated to excellence in customer service



Indepth community involvement



Uses technologically advanced marketing and communication methods



Great relations with lenders, appraisers and all other people involved in buying and selling real estate

Strong negotiator

Experienced buyer and seller representation for clients

Top Producer






Finding Homes for People and Animals ®
It is my firm belief that one must give back as one gets.
A portion of every one of my commissions is donated to an Animal Rescue League of the clients choice. I also spend many hours volunteering for these organizations. It is not only important for me as a Realtor to find you your "DREAM" home but, HOMES for all 4 legged clients as well.
To my clients, past present and future, you are the ones that make this possible, and I sincerely
THANK YOU!!!!!
Tailedtreasures Rescue


Create Your Badge
Please select the languages that you want